Project Category:
Little Stars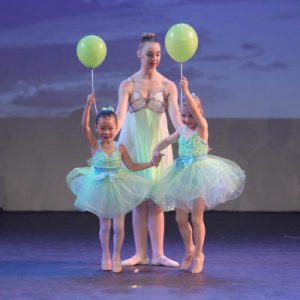 Our Prep Ballet program is designed especially for children who are in Prep at school.
If your 3-5 year old loves to move and dance, then our Creative Dance classes are just the thing!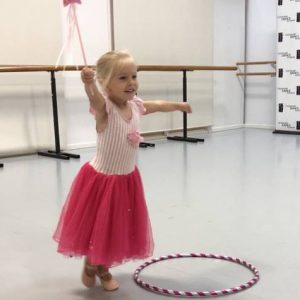 Tiny Tots Dance is a fun and friendly class for children from 18 months old until the age of 3.